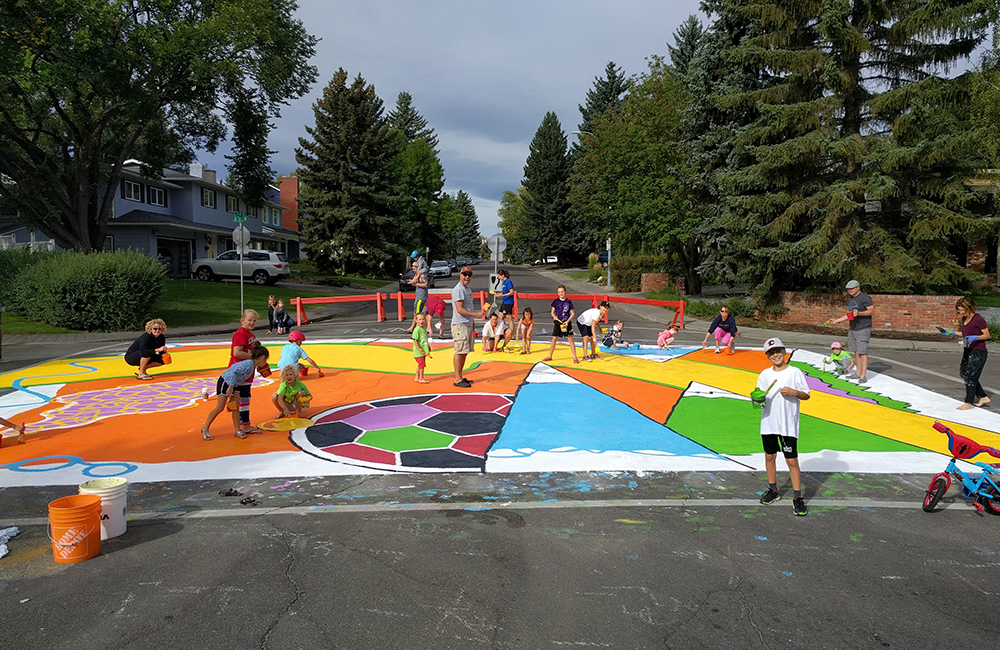 These projects showcase the talented members of Calgary's communities! If you're looking for inspiration to help beautify your neighbourhood, look no further! From murals to paint the pavement, and everything in between, art can drastically change a community for the better. The sky is the limit!
Are you dancing around the idea of putting in a park bench or picnic table? Maybe you know about a great space that's being underutilized. Installations prove to be an excellent way to turn space into place and create meaningful areas for the community to enjoy. Check out some of our past projects for inspiration!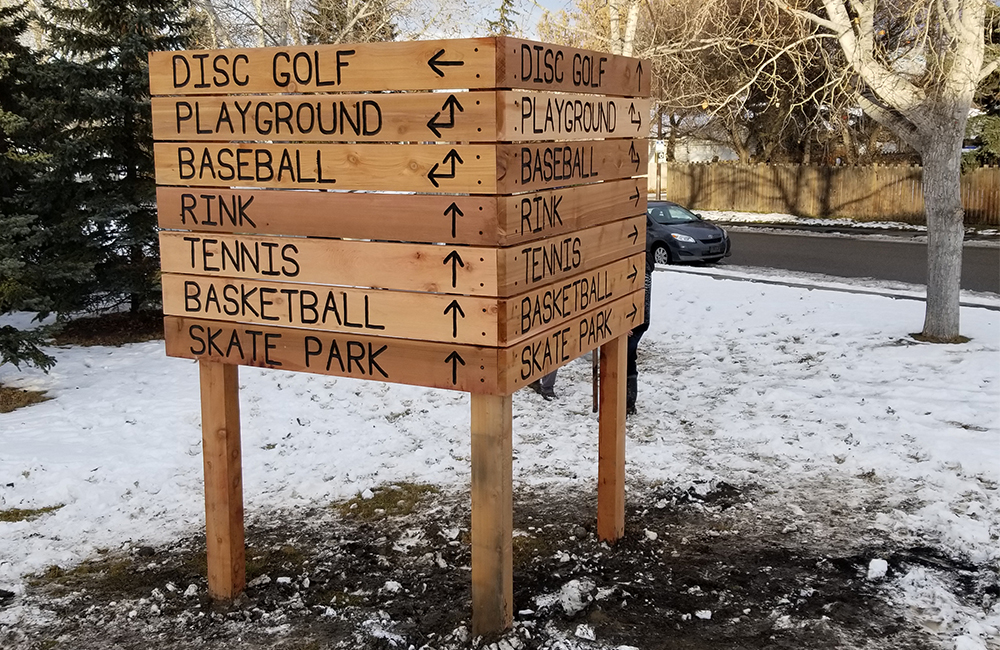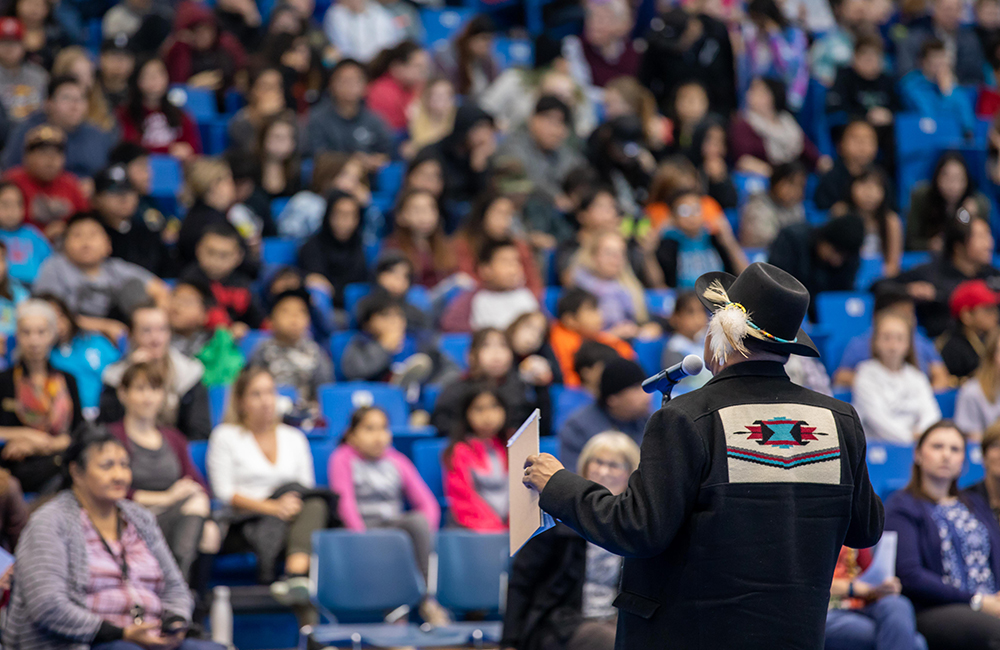 Bring together your community with an event! Whether you want to organize a scavenger hunt, pop-up concert, festival, or anything else you can think of, ActivateYYC wants to help you bring your dreams into reality! Check out some of the past events we've supported for inspiration!
Are you looking for inspiration that doesn't quite fit into any of our other categories? Don't worry! Whether you're thinking of starting a girls' soccer club, want to make a video to raise awareness for a cause, or maybe you'd just like to start a conversation (or a cone-versation), ActivateYYC is here to help!