---
---
WHAT?
$1000 grants for activating public spaces, wayfinding and parades.  Examples are adding art elements such as murals or expenses such as seating, games, lighting or signage added to public space. The intent of the program is to enhance neighbourhood activity, vibrancy and social cohesion.  Activating spaces can increase feelings of pride and safety and provides opportunities for informal participation and enjoyment.
WHEN?
This stream features a rolling intake on a first come first served basis. Applications will be awarded until funding runs out or until August 15, 2023.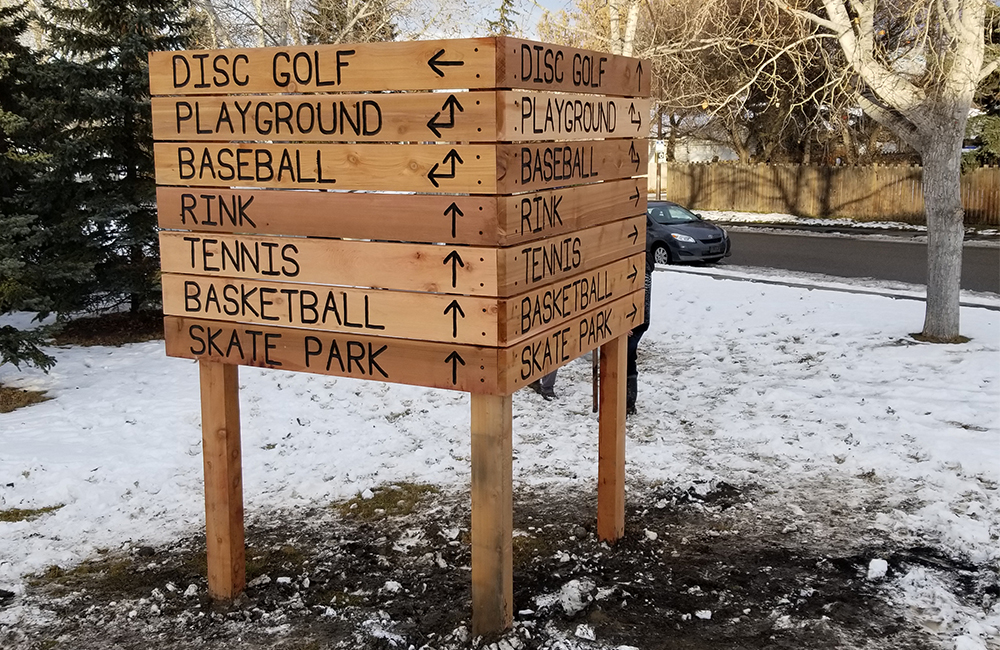 ---
---
WHAT?
$5000 grants for creating bump outs or parklets to reclaim space on the road for the people. Bump outs are designed to narrow intersections, calming traffic by making turning radii tighter for cars as well as shortening crossing distances for pedestrians.
WHEN?
Grant applications are due by March 15, 2023 to ensure enough time for permits and planning. Projects must be completed by September 30, 2023.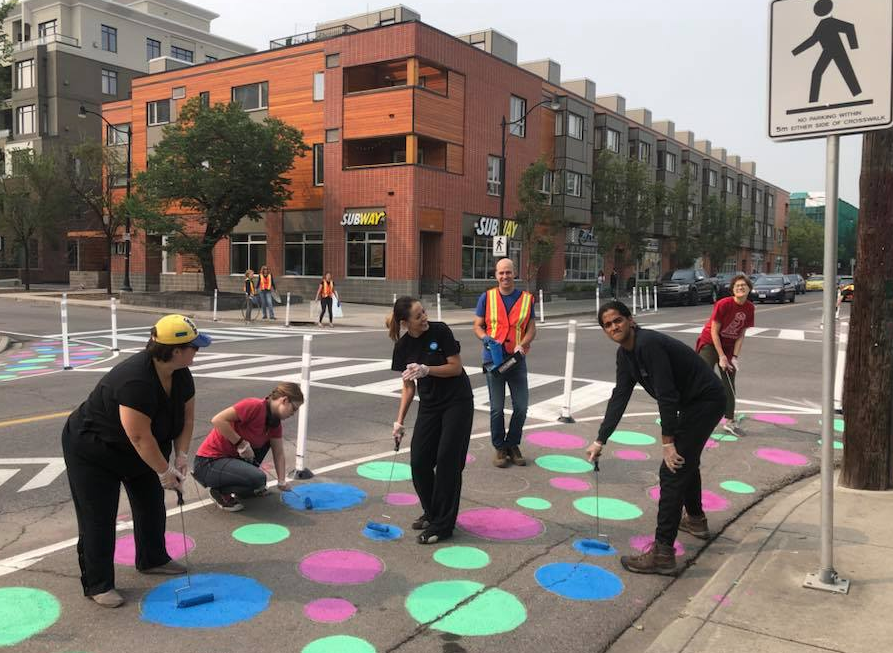 ---
---
WHAT?
$10,000 grants funding a variety of tactical urbanism interventions (cheap and cheerful) to turn space into place. You may use a combination of techniques to address an underutilized space or activate an area of your community on a larger scale.
WHEN?
The deadline to submit your application is March 15, 2023 due to the longer back and forth required on approvals and design. Projects must be completed by September 30, 2023.