ActivateYYC 3.0 is coming soon!
ActivateYYC started as a tactical urbanism microgrant initiative, first launched in May 2017.  It helped Calgarians temporarily change spaces to encourage people to "walk, play and be neighbourly".  Over the two year period, ActivateYYC microgrants led to 769 volunteers completing 75 projects, across the city, engaging more than 13,671 Calgarians.
In 2019, the second iteration launched, activating shortcuts, catwalks, mazes, and mews.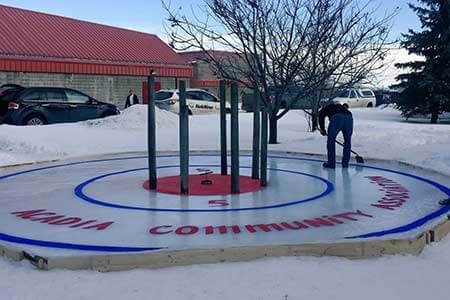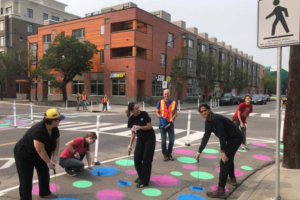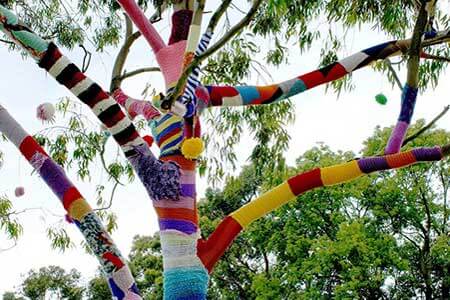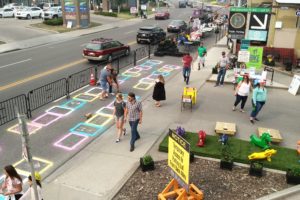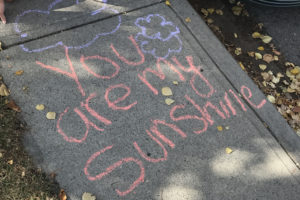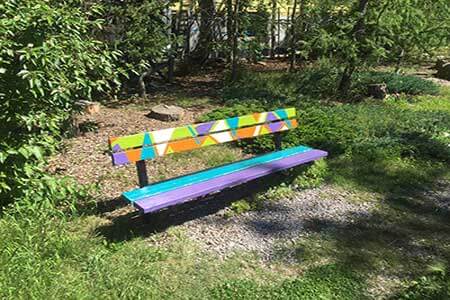 ---
If you're wondering, "Should I apply for ActivateYYC?", here are a few things to ask yourself:
Are you a community builder (or do you want to be)?
Do you have great ideas for improving shortcuts in your neighbourhood?
Are you a huge fan of Calgary and its communities?
Do you want to get involved in a community project?
If any of these statements sound like you, you would be a great fit for the ActivateYYC initiative!